About Alan Houser
Alan was diagnosed at 43.  We talk two years after his diagnosis, about the ups and downs of living with ADHD.
This is a great example of why it is so important to have the right job.  Too often adults with ADHD find themselves in the wrong job and struggle so much.  Alan continues to build his dream web design business, and continues to work on developing strategies to improve his self-management.
Alan is funny, with a somewhat off-beat sense of humor that most of us with ADHD with appreciate. If you're looking for a website designer, check out his work at www.squareflair.com. 
Alan's book recommendation: Making Ideas Happen by Scott Belsky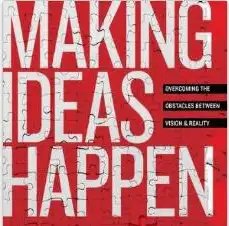 Other Mentioned Resources
Quote
"It won't fail because of me." – NASA Astronaut
How To Reach Alan
www.Squareflair.com or at Twitter @pixelmelter
See the Square Flair documentary created by Alan Houser at his website.