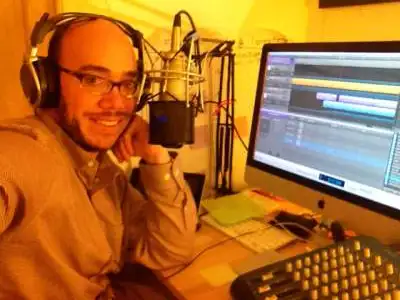 If your first thought was, "what's a podcast, this post is for you. Podcasts may be one of the best kept secerts… but not for long. Media experts are calling 2014 the 'Year of the Podcast.' There are generally three groups of people when it comes to podcasts:
1. People who have never heard of a podcast or don't really know what it is.
2. People who have heard of podcasts and are interested in them but have never actually downloaded a podcast.
3. Podcast listeners.
Here is a quick primer for the first two groups:
Group 1:
Q: What is a Podcast?
A: It is radio program centered around a specefic theme or topic.
Group 2:
Q: How do I listen to a Podcast?
A: Download it on your computer or directly to your mobile device using an app. If you have an iPhone, the standard app is called 'Podcasts,' but there are others out there. On the Android devices you can use 'Stitcher' or search the Google Play Store for podcast apps.
Q: Where do I find Podcasts?
A: The two most common places are the iTunes store and Stitcher.
Q: How much do they cost?
A: Nothing. Podcasts are FREE.
(updated August 28, 2014)