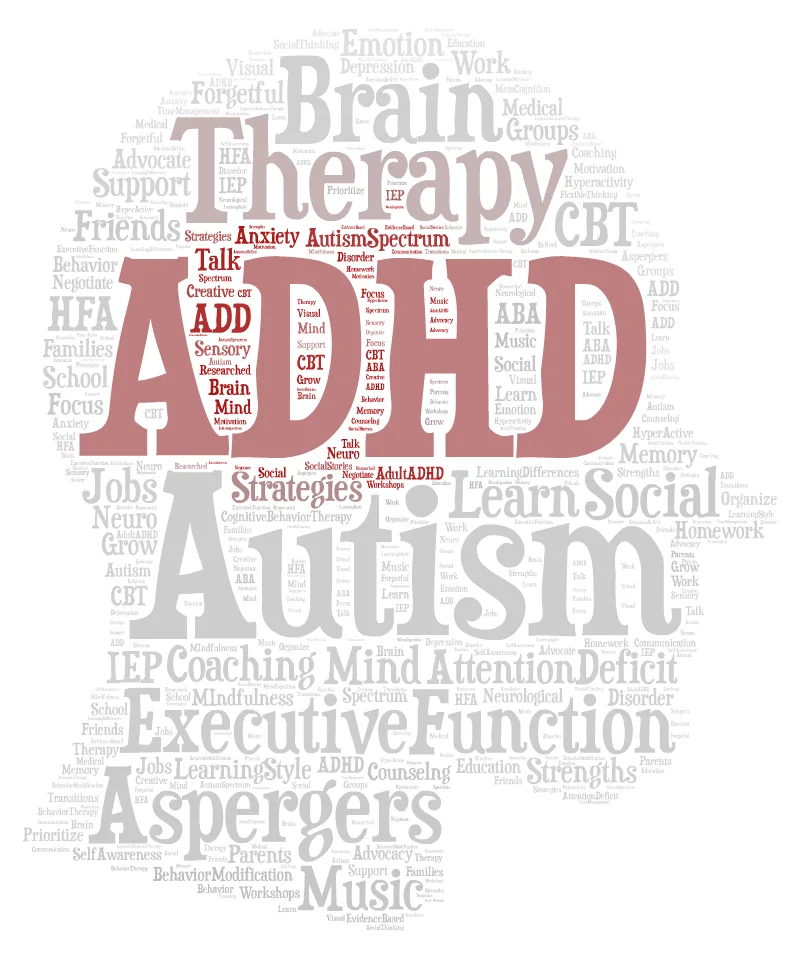 I am excited to finally launch my new website. When I first decided to redesign my website, my goal was to have it done in time for ADHD awareness month in October… of 2012. Well, a year and 2 sites later, I finally found this wonderful website creater and kinda knew right away that this was what I was looking for to rebuild my platform. My goal is to grow this website into a valuable source for content and provide information about my practice. I hope to provide you with regular videos, and my big goal for 2014 is to launch a podcast.
I am writing this post as I am getting ready to launch this site in the next week. In December of 2014, I want to be able to look back and see that this platform has given me another way to connect with others and that I have added value to more people's lives.
Update: The website offically went live on 1/22/2014. Sucess is a direction towards the goal, even if it takes longer to get there than you hoped for.
Here's to 2014! Let's make it a great year!