About Kim Trumbo
Kim Trumbo is kind, funny, and if you ask me, just down right awesome. She's an entrepreneur from who herself as "1/2 County Girl meets wanna-be Hip-Hop Girl!" She is the host of the Generosity Philosophy Podcast, and recently started another podcast with her friend called OK2BeLGBT.  Kim lives with her wife and daugter in Oregan. Oh yeah, and she works a full time job at a social service agency.
Kim was diagnosed with ADHD at age 29. Now 33, she continues to develop strategies to help her compensate for some of her challenges, particularly, interrupting others.
This was a really fun episode.
Favorite Tools & Apps
Recommended Book
You mean I'm not Lazy, Stupid or Crazy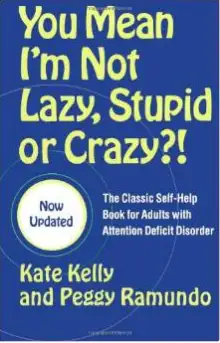 Quote:
"Fail Forward!"
Reach Kim at her websites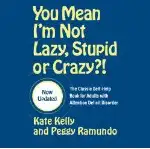 Get the audio version Free with a trial to Audible by going to Audibletrial.com/ADHDrewired