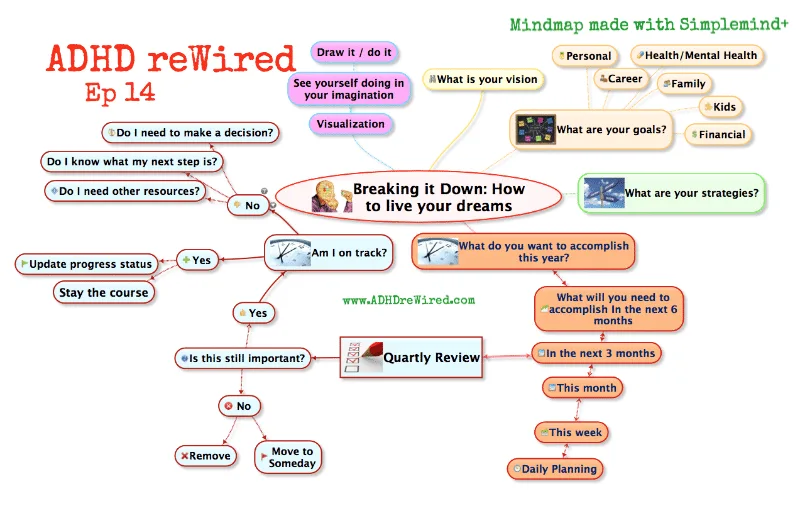 Sleep Update
Overall, I slept better this week. I've been sharing my sleep data from the Sleep Cycle App in the Facebook Group.See my last two weeks of sleep data.  I use Sleep Cycle on my iPhone with Sleep Secure for additional features online. Here's a screen shot.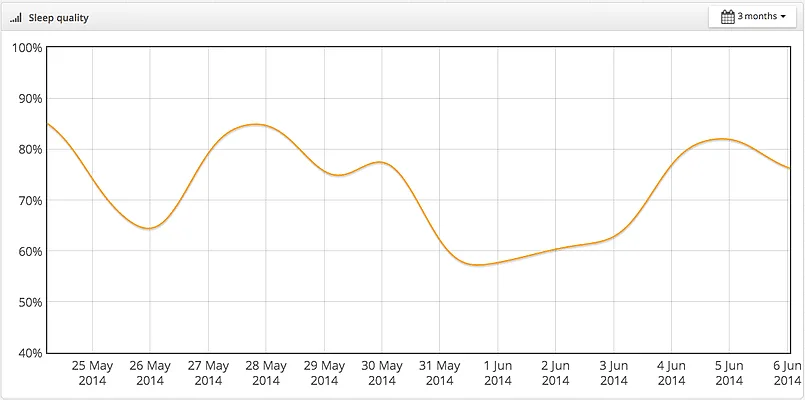 Facebook
Like ADHD rewired on Facebook, but Join the ADHD reWired Group
Check out this podcast…
Read to Lead interview with Suni Brown, Author of Doodle Revolution, Unlock the power to think differently.
Tech Tip(s) of The Week
Priority Matrix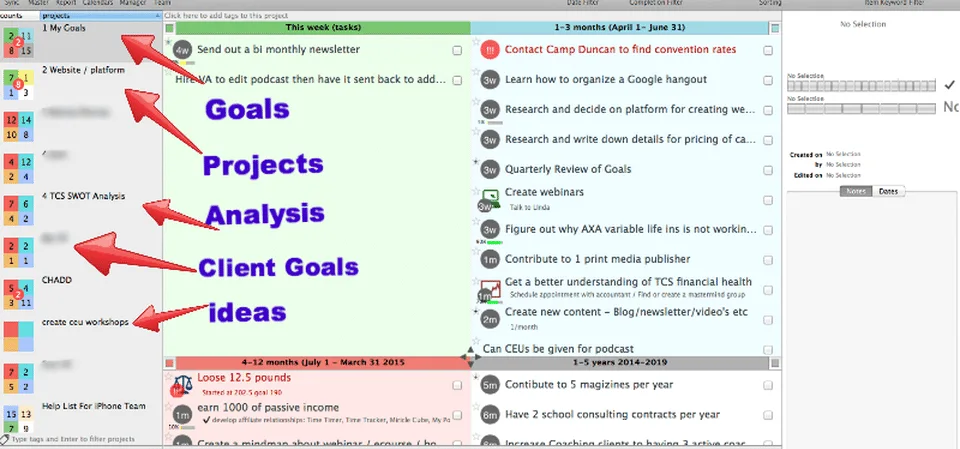 I have been using Priority Matrix for about 2 years. It is my primary planning tool. I use it to break down projects, set goals, and more. It's extraordinarily customizable, visual, and syncs seamlessly across all devices.  With the ability to change icons, change color, and sync to your calendar, this is a powerful ADHD friendly planning tool. If you do not use a to do list, this is probably not for you.   I have it on my iMac, iPhone and iPad.   This is also available on PC and Android devices.
Quote:
"A goal with out a plan is just a wish."  Antoine de Saint-Exupéry
This is an outline of the mindmap
Ep 14: Visualize it. Breaking it down
Breaking it Down:

Learning how to plan

What is your vision

Visualization

See yourself doing in your imagination
Draw it / do it

What are your goals?

Career
Financial
Health/Mental Health
Kids
Family
Personal

What are your strategies? (What will you do to acheive your goals?)

Long term goals to daily plans

Suggusted Exersize

What is your vision? These are the bigger dreams that we have.
Draw your vision.

Create a mindmap

Create your quartely Plan

Keep breaking it down

How to live your dreams?

What do you want to accomplish this year?
What will you need to accomplish In the next 6 months?
In the next 3 months?
This month?
This week?
Daily Planning
Quartly Review

Is this still important? (If Yes, keep going)
If no

Remove or
Move to Someday

Am I on track? (if yes)

Update progress status
Stay the course

If no?

Do I know what my next step is?
Do I need to make a decision?
Do I need other resources?
Sync across devices with Simplemind for your Mac OS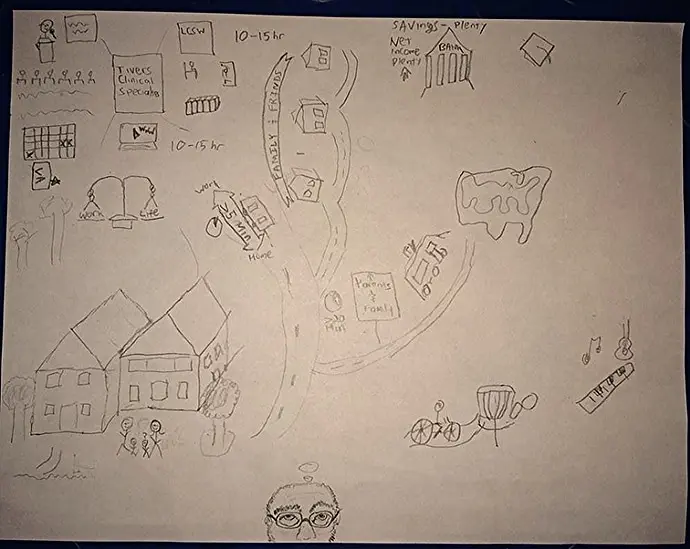 The Pebble – A listener recommendation.
$159-199 on Amazon.
Click the watch to go to amazon.
Features:
View notifications from email, SMS, Caller ID, calendar and your favorite apps on your wrist.
Download watch faces and apps to suit your style and interests.
Control music playing on iTunes, Spotify, Pandora and more.
Rechargeable battery lasts 5-7 days on a single charge
Compatible with both Apple and Android devices