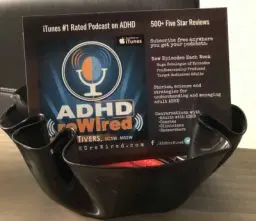 Do you run an ADHD support group? Are you a therapist, doctor or related professional that works with adults with ADHD? Can you commit to distributing these to at least 50 people? Are you in the continental U.S? Then we want to send you some postcards to distribute. 
Thank you for helping us spread the word.
You will be added to the reWired mailing list. No spam. Unsubscribe anytime.